Theses and open positions
Bachelor and Master theses
We offer various exciting possibilities for Bachelor and Master students to join our group and pursue their thesis. Possible thesis topics that fit within our research topics are personally discussed and decided together. The main research areas for a thesis are:
Epitaxial growth as well as micro- and nanofabrication of semiconductors
Low teperature spectroscopy of low-dimensional quantum systems
Quantum optical measurements as well as measurement control and data analysis with Python
Our group offers an international work environment and is embedded in the scientific community at our university, in Germany and worldwide. We support a fair and cordial teamwork with core values such as honesty and openness as well as commitment and determination.
We are looking for candidates with the following profile:
Background in physics, nanotechnology or optics
Good / excellent marks
Ability to work independently
High level of motivation
English language skills
Teamwork
Helpful: Python programming skills
Currently available topics
Contact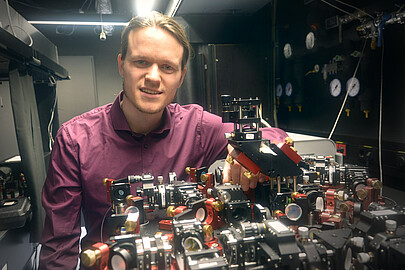 Dr. Michael Zopf
Junior Professorship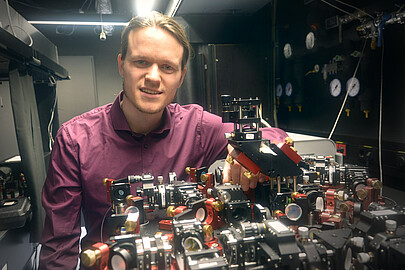 Dr. Michael Zopf
Junior Professorship

Postdoc and PhD positions
Within the newly granted Cluster of Excellence "QuantumFrontiers" and the BMBF grant "QR.X", Postdoc and PhD positions are available immediately in the group of Prof. Dr. Fei Ding in Leibniz University Hannover.
Details can be found here.
Contact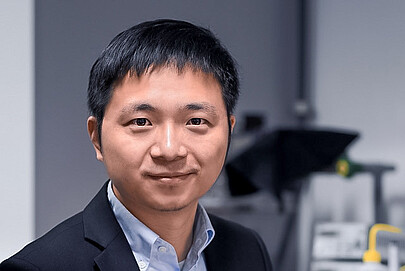 Prof. Dr. Fei Ding
Professors

Address
Appelstraße 2
30167 Hannover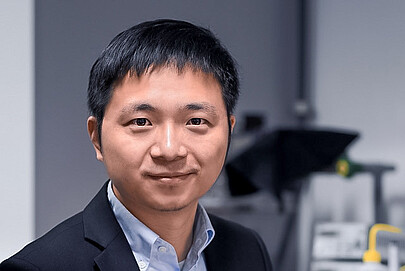 Prof. Dr. Fei Ding
Professors