Developing Novel Nanomaterials
Nanomaterials are very attractive in developing high performance energy harvesting and storage devices. The electrochemical reactions occur at nanometer scales, leading to a number of interesting effects which do not occur in conventional materials. Our goal is to perform fundamental investigations on new nanomaterials developed in recent years, and to identify their potential in energy related applications.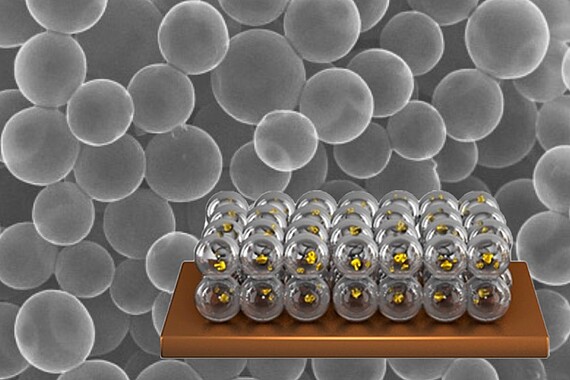 Understanding the Mechanism
The story is much more than simply "cooking" new materials. It is crucial for the community to understand the physical mechanisms behind the nanomaterial-enabled energy storage devices. This will help us to develop devices (e.g. batteries, supercapacitors) with higher capacity, higher power, longer lifetime and enhanced safety.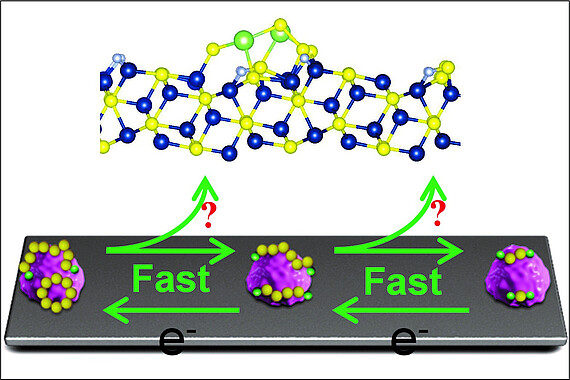 Fabrication of Miniaturized Devices
Development of microsized energy harvesting and storage devices plays an important role in the design of small‐scale, and even on-chip integrated electronic devices. A number of challenges exist in the electrode design, the development of solid electrolyte, and the device packaging/integration. Addressing these challenges is an important part of our researches.